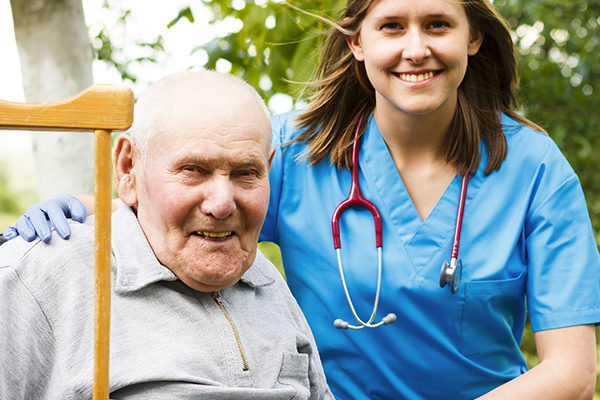 Parkinson's disease, apparently grave, is no more dreaded to incapacitate the patient since Yoga has proved a boon. An overview …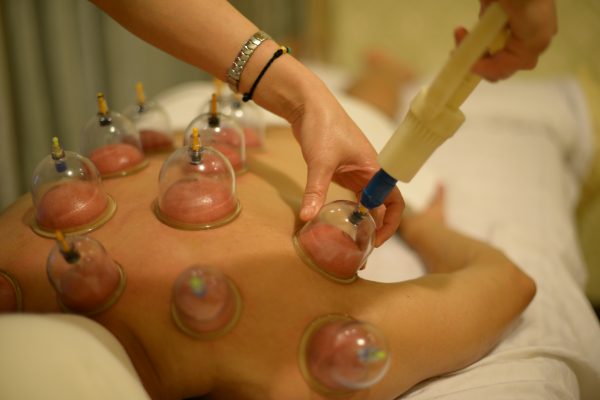 Cupping is more than just a form of relaxation. It can also improve one's health. Find out how.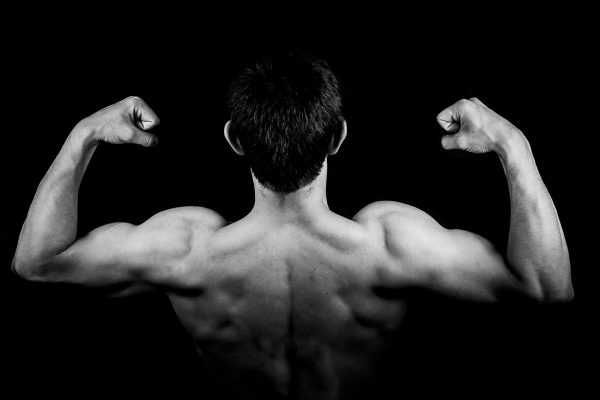 Getting fit doesn't require expensive equipment, gym memberships or fitness classes. These 5 simple exercises will transform your body in just 10 minutes a day for 4 weeks!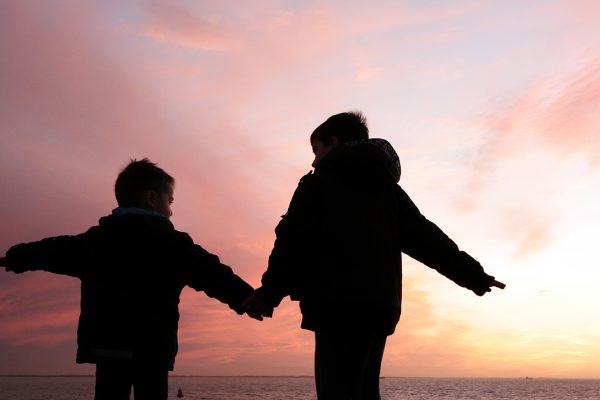 In today's overloaded world where kids have to deal with pressures from school, extra-curricular activities, family, peer pressure and endless stimulation and …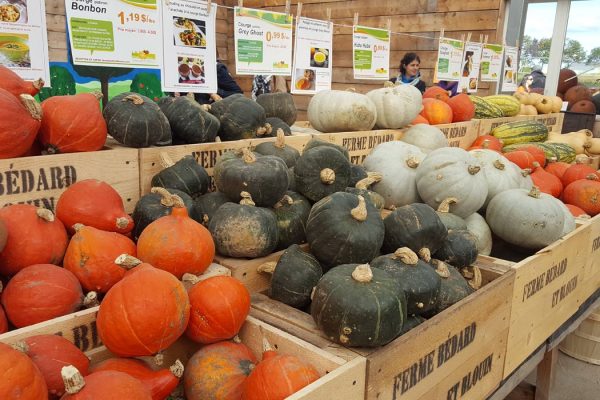 Squash is a versatile and affordable vegetable that can be steamed, roasted, or added to soups, stews and even pizza. …