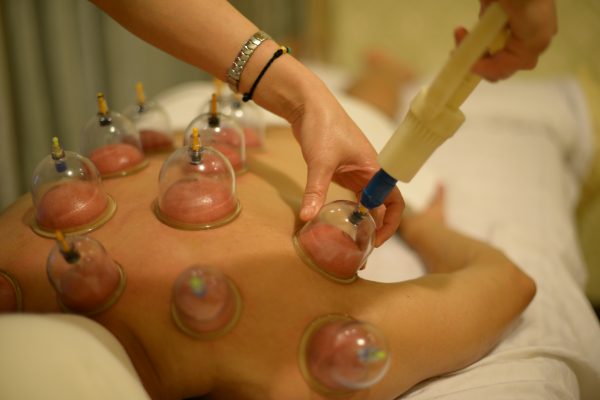 Cupping is more than just a form of relaxation. It can also improve one's health. Find out how.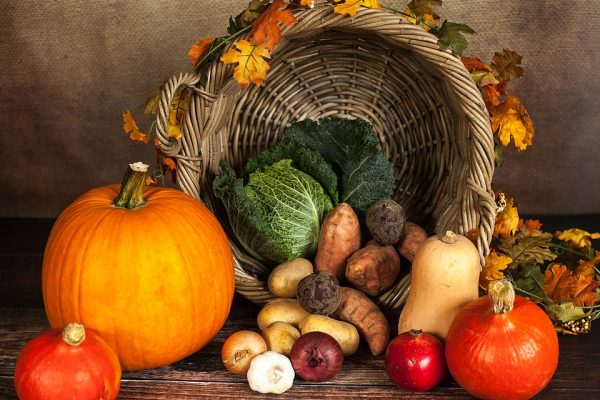 Learn how foods with phytonutrients can help prevent cancer.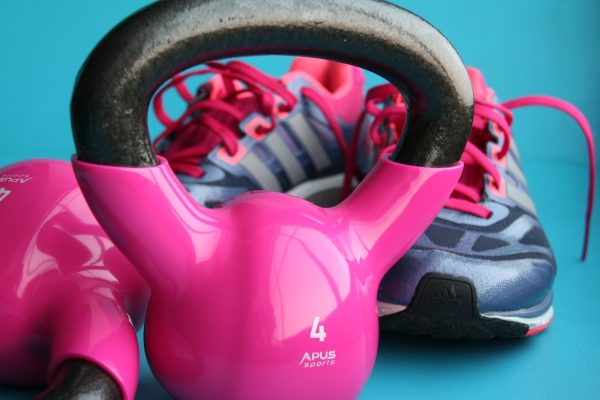 The hardest part about exercising is getting started. Here are some easy, proven ways to help you get started with exercising and how to stick with it for the rest of the year.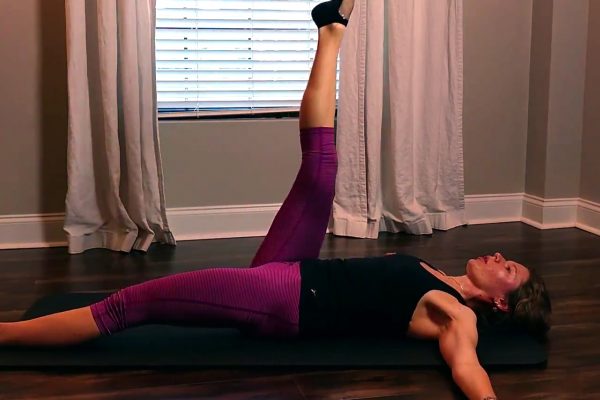 In just 30 min you will work your deep core muscles during this intermediate level Pilates workout. Be prepared to …