9- Take a 'forest bath'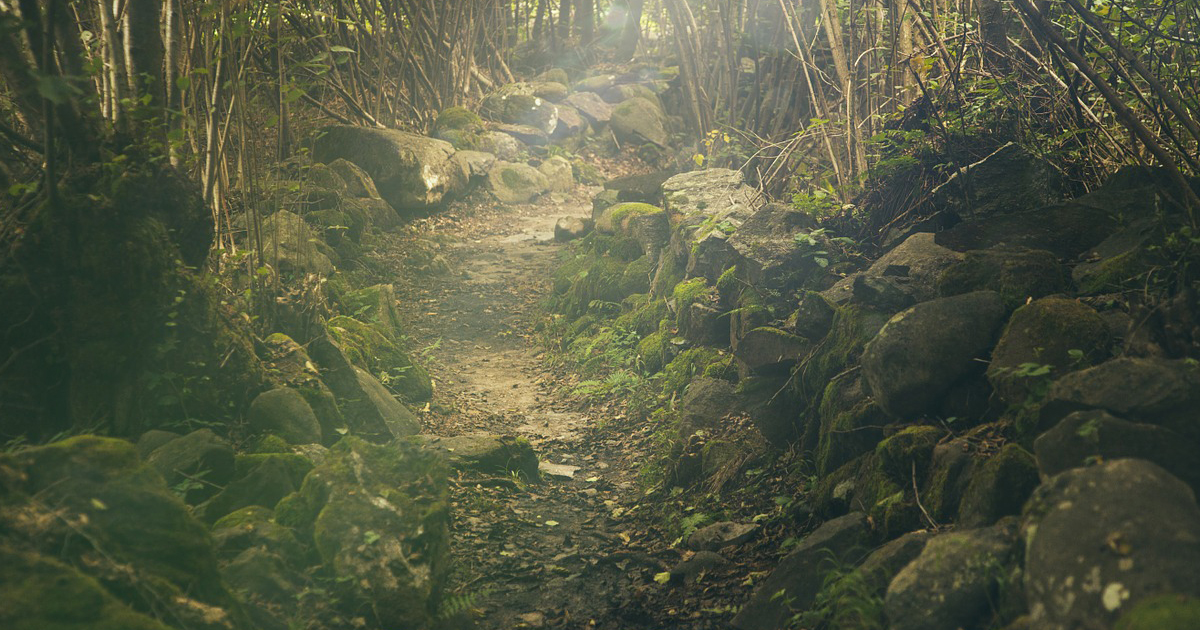 The Japanese call it Shinrin-yoku, literally "forest bath." You and I know it as a walk in the woods. Japanese researchers measured body changes in people who walked for about 20 minutes in a beautiful forest, with the woodsy smells and the sounds of a running stream.
The forest bathers had lower stress hormone levels after their walk than they did after a comparable walk in an urban area.