35 Reasons Why You Need to Start Yoga (SLIDESHOW)
People of all shapes, sizes, ages and abilities can do yoga and adapt it to suit their individual tastes and needs.
Yoga is designed to help achieve a more positive outlook on life and a focused, permanent sense of serenity and peace. The word 'yoga' itself means 'union' and 'union with the divine'; however, many people have stripped away the spirituality and focus of yoga so that most think of it as a group of intensely athletic people putting their legs behind their heads.
If you think yoga might not be for you, we urge you to reconsider! Here are 35 of our top reasons why you should start doing yoga as soon as you can.
[masterslider alias="ms-6″]
DON'T MISS
10 Minute Body Transformation
Getting fit doesn't require expensive equipment, gym memberships or fitness classes. It just takes some will, determination, a balanced diet and 10 minutes a day! It's true! These 5 simple exercises will transform your body in just 10 minutes a day for 4 weeks!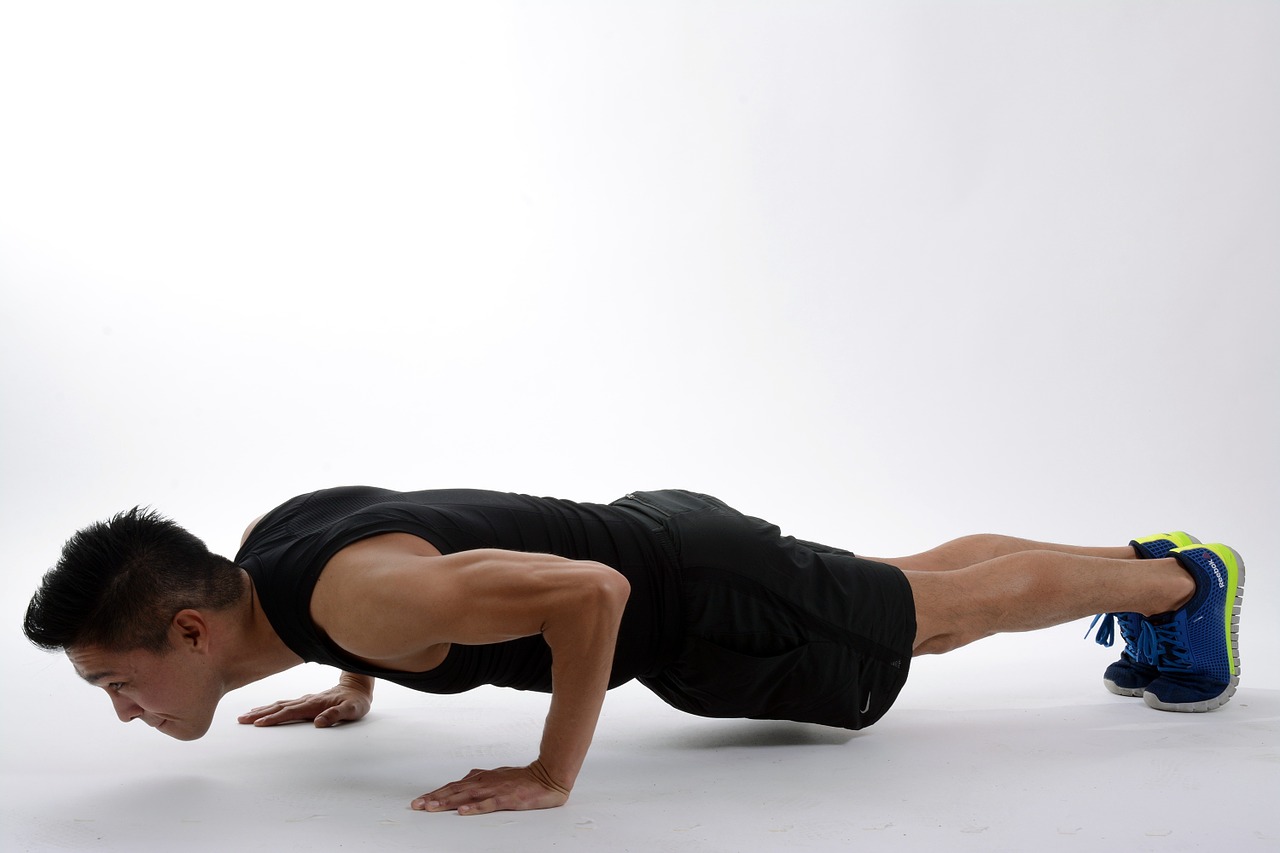 You'll Probably Never Eat Fast-Food French Fries Again After Watching This
Renowned activist and author Michael Pollan illustrates how McDonald's insists on using Russet Burbank Potatoes, a potato in America that is unusually long and difficult to grow. They further insist that their potatoes have no blemishes at all, which is hard because these potatoes commonly suffer from what is referred to as Net Necrosis, which causes unwanted spots and lines on the potatoes.