We are just a few days away from New Year, and this is probably the best time to look back a bit and learn from our mistakes and plan ahead for the future. For many people, New Year is also the best time to improve their health and fitness with new resolutions.
The American College of Sports Medicine has listed out some trends that are likely to dominate in 2017. Every year they conduct an annual survey on health and fitness, and this time around, they have identified 42 trends that are likely to dominate in 2017 out of which 25 are carried over from 2016.
In this post, we shall take a look at the top six health and fitness predictions for 2017.
1. Wearable Technology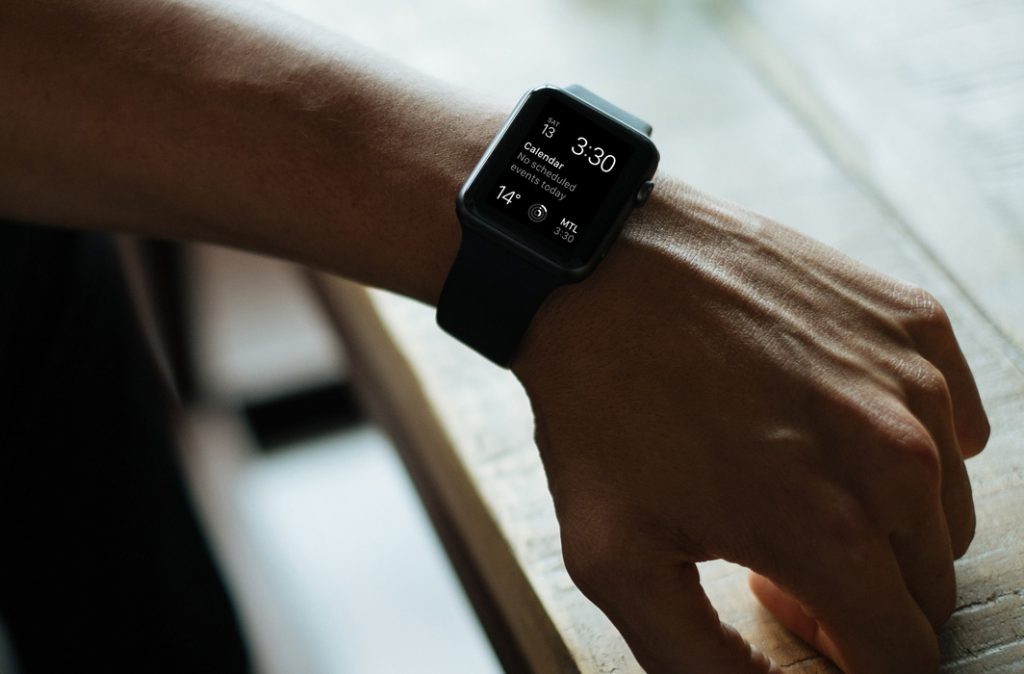 With the rapid advancement in technology, wearables have attracted a lot of new users. In a survey conducted by ACSM, it was found that wearable technology is a big business for 2016 and the industry is growing rapidly. There are hundreds of health and fitness tracking devices which helps users to keep track of their heart rate, blood sugar levels, sleep patterns, and many other activities. Interactive textiles, smart fabrics, and Google glasses have only taken wearables closer to people's heart. It is estimated that wearable technology will be a multi-billion dollar industry by 2018 with most of the demand expected to come in 2017.
2. Body Weight Training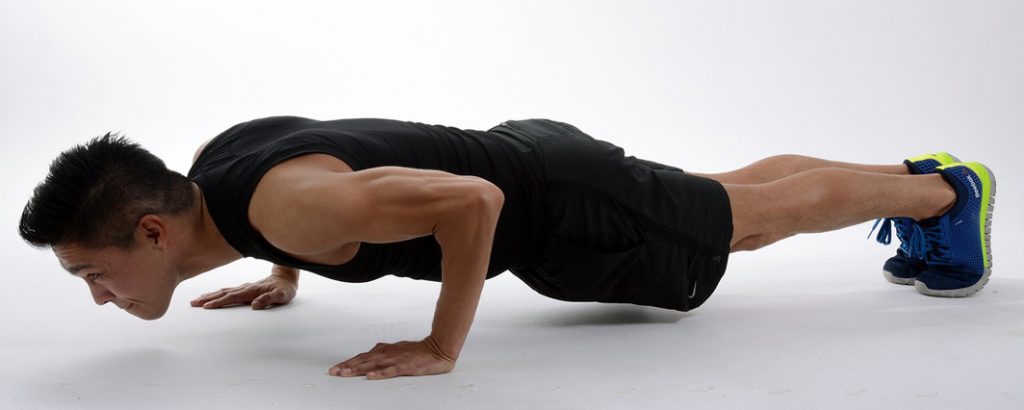 While body weight training is nothing new, the reason why it appears in our list of the most likely fitness trends for 2017 is because it hasn't been popular for quite some time but people are again realizing the importance of training according to their body weight. With the increased use of automation in everything that we do, it is no secret that we all are limited when it comes to the physical activities that we indulge in. Body weight training which includes push ups, pull-ups, and squats could just be the perfect way to improve our strength and relative movement.
3. Educated, Certified and Experienced Professionals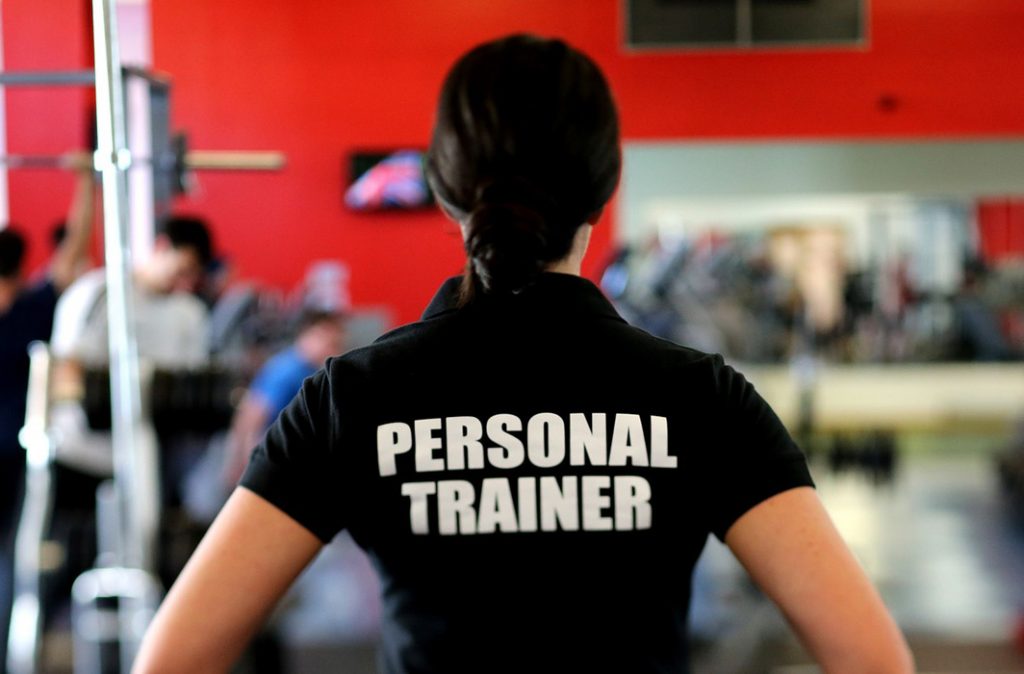 Exercising without the guidance of an expert has two major problems: poor results and frequent injuries to the muscles and joints – people have seemed to realize that. The coming year, we are more likely to see people hire professional trainers to get the best results and remain injury-free. Certified health and fitness experts offer advice on a range of stuff related to exercise, diet, and conditioning so it's always good to hire someone than not. That's what the trends looks like heading into 2017, confirms ACSM survey.