We all meet stress and pain at some point during our lives. It could be work related, family issues or an injury that keeps flaring up. It might be bad posture, money troubles or relationship problems. There are many natural remedies you can try that can help ease some of the stresses and pain we go through in life. Why not give them a go and see if adopting some of these remedies might make you feel more relaxed and ease some of your aches and pains.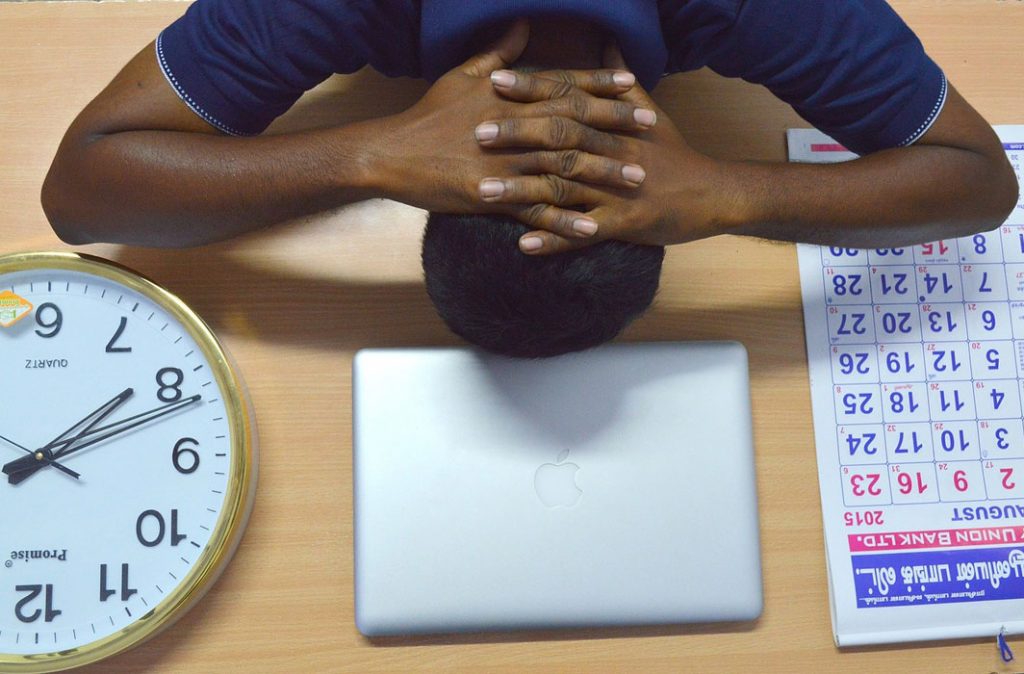 Stress
Stress manifests itself in many different ways, both emotionally and physically. You may experience insomnia, or you may find yourself sleeping too much. You could start eating more or forget to eat altogether. You might find yourself snapping at the smallest thing or likewise feel anxious or nervous in certain situations. Each case of stress is unique. But there are things you can do to help combat stress and relax your body and mind.
Yoga can help alleviate stress, lower blood pressure and relax your soul. Certain poses can massage the spine and belly. Others can rejuvenate and energize you. A seated forward pose can help a sidetracked mind, and a lion pose can help you relax and blow off steam. If you are interested in using yoga to help ease your stress, consult a professional instructor who will be able to aid you in your journey.
Likewise, meditation is a good practice to adopt if you have a busy life and a mind that you can never seem to stop from whirring around. When we are stressed, generally we also forget to look after ourselves. But this is when things start to crumble. Mindfulness is the practice of focusing your attention just on the present moment. It's a skill that allows your body the time to part from your problems even if just for ten minutes at a time. It doesn't' get rid of our problems, but it teaches us to change our relationship with them. Mindfulness has origins in Buddhism. It's a skill set that teaches you how to get your mind and body in sync, appreciate life more, get a fresh perspective and reduce stress and anxiety.