Top Mistakes Made In Pilates
Whether you're a newbie to Pilates or a regular, many people make these common mistakes in class. Luckily, these mistakes are easily corrected, and you'll be well on your way to a positive and productive Pilates practice in no time!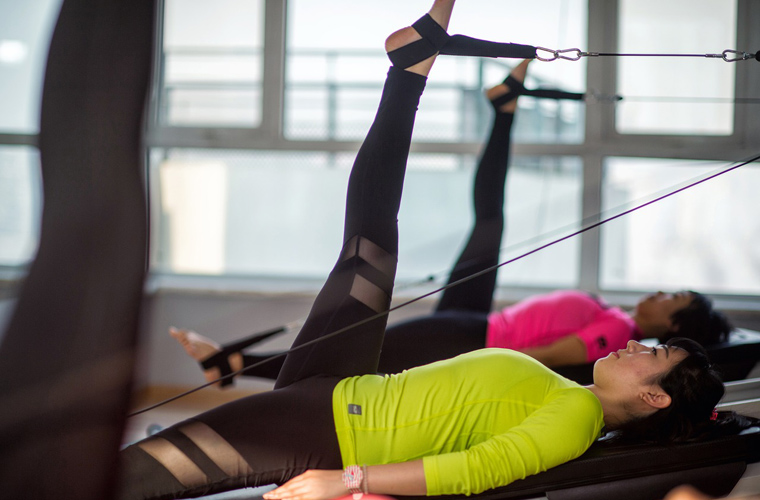 Here are the top 5 mistakes that are made in Pilates classes and how to fix them:
1. Wearing Jewelry and Accessories
It's not uncommon to see Pilates practitioners, including instructors, wearing dangly jewelry. People enjoy looking cute and trendy while they workout, and some might be tempted to put on a long necklace, hoop earrings, or a scarf to compliment their outfits. All of these accessories can cause serious injuries can can be very dangerous! The jewelry can very easily catch onto the equipment.
Solution: Go jewelry-free while you workout.