Yep… Beer Yoga is a thing (SLIDESHOW)
After being enjoyed by Berlin hipsters, it's now found its way to Australian shores—a land where beer's most definitely a religious practice, at least as much as yoga. And not in the best way.
Germany's BierYoga A.K.A BeerYoga bills itself as the marriage of two great loves—beer and yoga. Both are centuries-old therapies for mind, body and soul. You like it? Like their Facebook page!
"BeerYoga is fun but it's no joke," founder and yogi Jhula writes. "We take the philosophies of yoga and pair it with the pleasure of beer-drinking to reach your highest level of consciousness."
But even Jhula wasn't the first person to promote enlightenment through yoga under the influence of alcohol. The instructor told Ex Berliner they first saw it done at (American culture festival/desert apocalypse party shitshow) Burning Man.
[masterslider alias="ms-4″]
DON'T MISS
10 Minute Body Transformation
Getting fit doesn't require expensive equipment, gym memberships or fitness classes. It just takes some will, determination, a balanced diet and 10 minutes a day! It's true! These 5 simple exercises will transform your body in just 10 minutes a day for 4 weeks!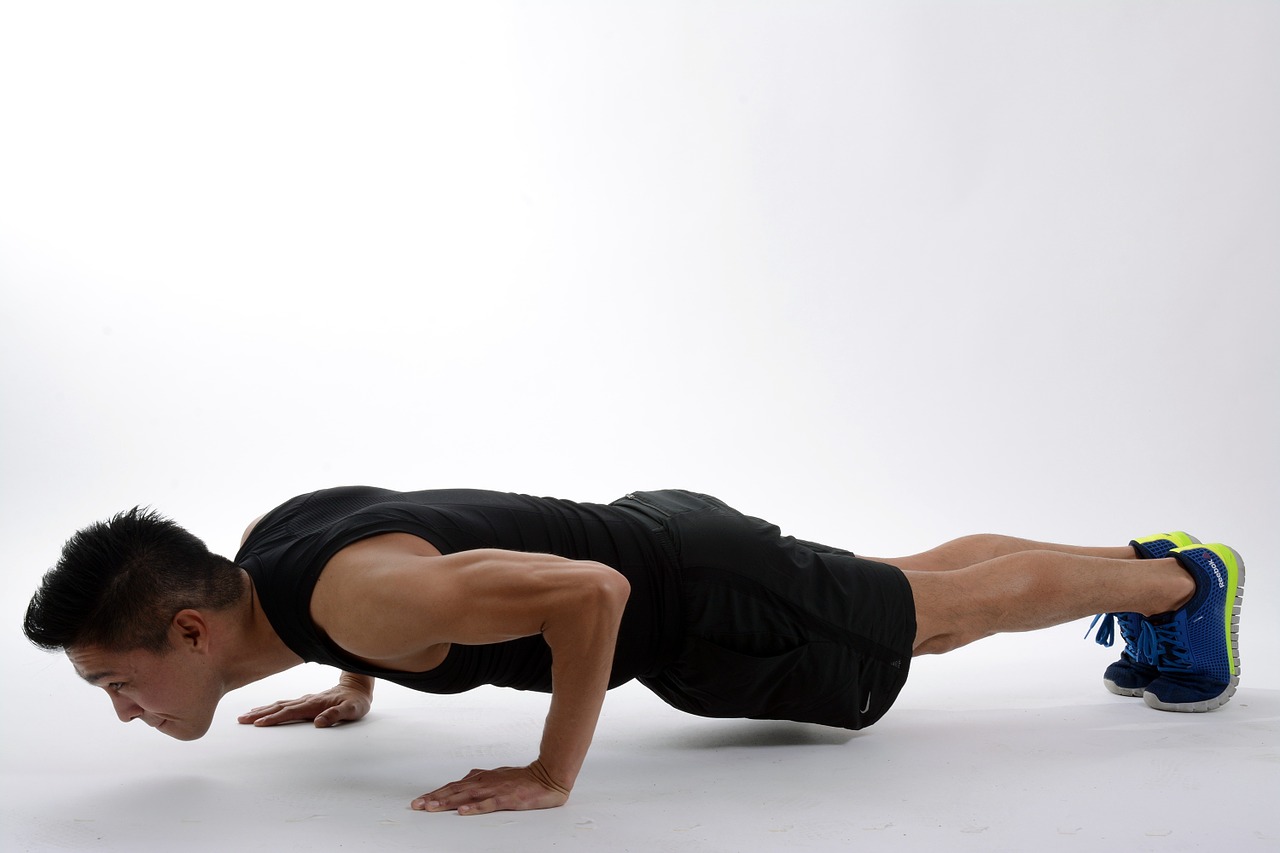 You'll Probably Never Eat Fast-Food French Fries Again After Watching This
Renowned activist and author Michael Pollan illustrates how McDonald's insists on using Russet Burbank Potatoes, a potato in America that is unusually long and difficult to grow. They further insist that their potatoes have no blemishes at all, which is hard because these potatoes commonly suffer from what is referred to as Net Necrosis, which causes unwanted spots and lines on the potatoes.