Farmer's markets are bursting with colorful tables full of winter squash, just in time for Thanksgiving. Squash is a versatile and affordable vegetable that can be steamed, roasted, or added to soups, stews and even pizza.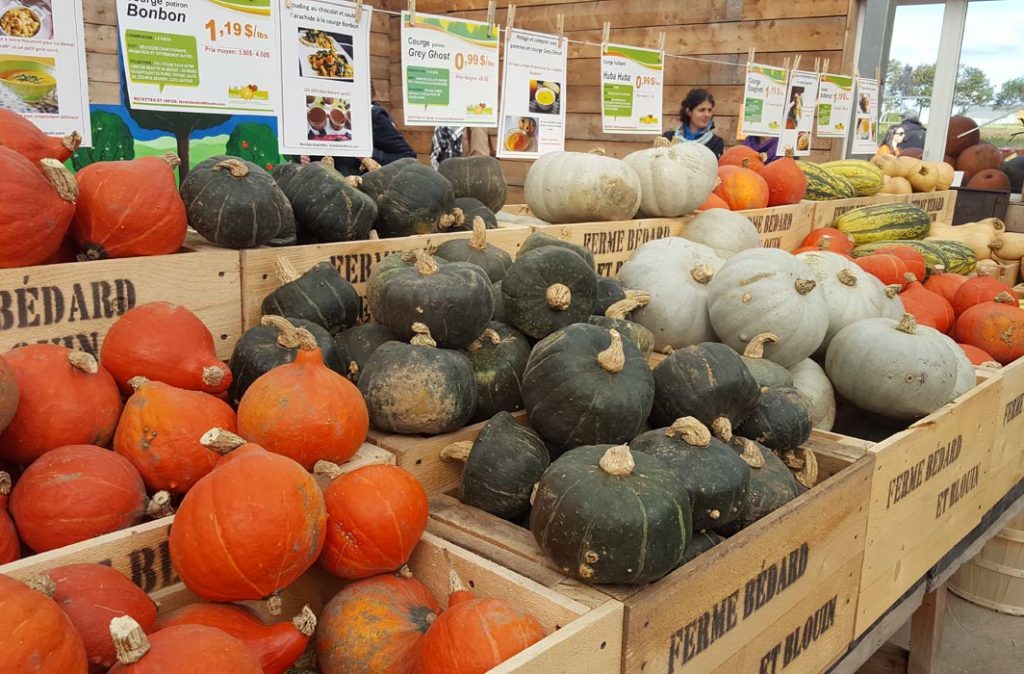 Squash is a nutritional powerhouse and has a wide range of health benefits. Here are the top 5 reasons you should eat squash.
1. Packed with Nutrients
Winter Squash is popular for its high levels of the antioxidant beta-carotene, which gives squash its bright orange color. Beta-carotene is a carotenoid that helps protect against aging, prevents cancer and heart disease, and promotes healthy skin, vision, and immune function. The best way to maximize the nutritional absorption is by eating squash with some healthy fat, such as olive or avocado oil, because beta-carotene and the other carotenoids in squash are fat soluble.
A one-cup serving of winter squash has about 4 times the daily recommended intake of vitamin A. It also has significant vitamin C, E, B6, niacin, thiamin and folate, and is a rich source of minerals such as magnesium, potassium, manganese, copper, phosphorus, calcium and iron. Squash is also a good plant-based source of omega-3 oil.
2. Strong Bones
Squash is rich in vitamin A, zinc, calcium and manganese, which all play an important role in the development and maintenance of bone matter and bone mineral density. A diet rich in these vitamins and minerals can reduce the risk of developing osteoporosis and slow the development of osteoarthritis.

3. Cancer Prevention
Squash has high levels of antioxidants which can reduce the risk of cancer by preventing free-radical damage to our cells.
Studies have shown that beta-carotene and the other carotenoids in squash can help prevent the growth of cancerous cells. There is also evidence that a high dietary intake of vitamin A can lower breast cancer risk among pre-menopausal women with a family history of breast cancer.
4. Healthy Eyes
Beta-carotene and vitamin A are both nutrients that support eye health. Consuming high levels of beta-carotene and vitamin A has been linked to a reduction in eye diseases such as macular degeneration, cataracts and glaucoma.
5. Blood Sugar Regulation
The glycemic index (GI) of winter squash is 8, which means it has a significantly lower absorption rate and effect on blood sugar. Squash also contains pectin, a type of dietary fiber that ensures the insulin and glucose activities in the body remain constant.
Squash is high in fiber, and a high-fiber diet helps regulate blood sugar level. Studies have shown type 1 diabetics who eat high-fiber diets have lower blood sugar levels, and type 2 diabetics have improved blood sugar, lipids and insulin levels. A one-cup serving of winter squash has 24 percent of your daily recommended intake of dietary fiber.
Click on Next for Winter Squash Recipes.

There are so many reasons to eat squash, but the most important is the simple fact that the sweet, rich meat of winter squash is delicious! Try this simple Winter Squash Soup recipe.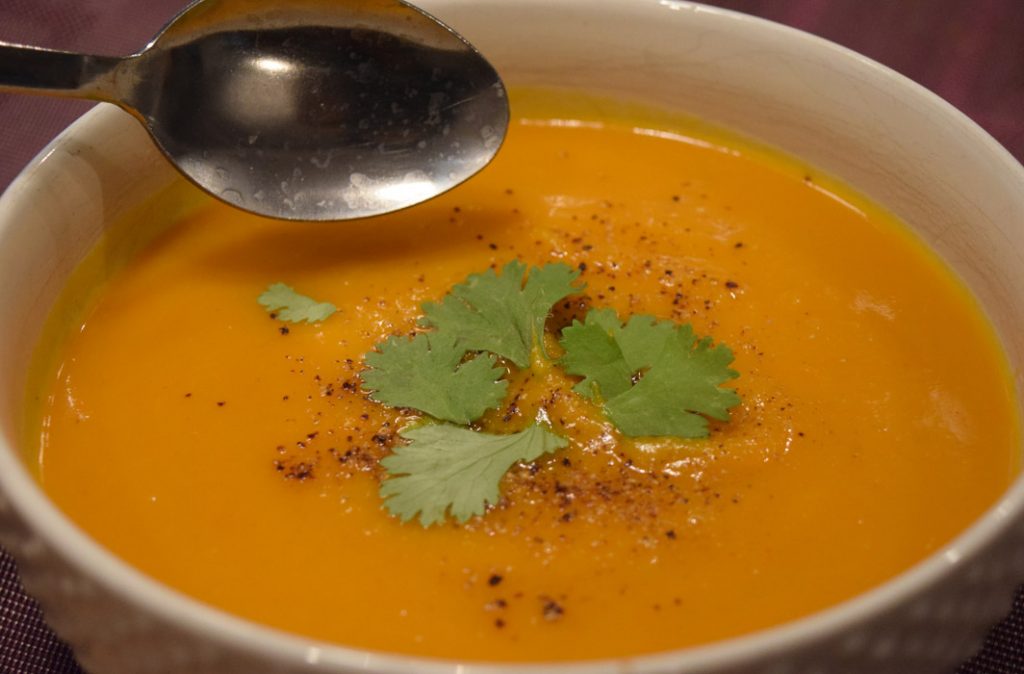 Ingredients:
1 kilogram winter squash (such as butternut, buttercup or grey ghost squash), peeled and chopped into 1 inch cubes
1 tablespoon extra virgin olive oil
1 onion, peeled and chopped
2 carrots, peeled and chopped
1 celery stalk, chopped
4 cups vegetable broth (or water and 1/2 tablespoon of salt)
2 cups milk (or preferred milk alternative)
Slice the squash in half and remove seeds. Peel and chop the squash into 1 inch cubes.
Heat the olive oil in a large pot, and cook the onion, celery and carrots 5 minutes, or until lightly browned.
Add the squash and pour in enough of the vegetable stock to cover vegetables. Bring to a boil. Reduce heat to low, cover pot, and simmer 40 minutes, or until all vegetables are tender.
Use an immersion blender to blend the soup until smooth.
Stir in milk and bring to a boil.
Serve the soup hot. Garnish with freshly ground black pepper and cilantro leaves.
Recipe adapted from HypeFoodie.com