We are just a few days away from New Year, and this is probably the best time to look back a bit and learn from our mistakes and plan ahead for the future. For many people, New Year is also the best time to improve their health and fitness with new resolutions.
The American College of Sports Medicine has listed out some trends that are likely to dominate in 2017. Every year they conduct an annual survey on health and fitness, and this time around, they have identified 42 trends that are likely to dominate in 2017 out of which 25 are carried over from 2016.
In this post, we shall take a look at the top six health and fitness predictions for 2017.
1. Wearable Technology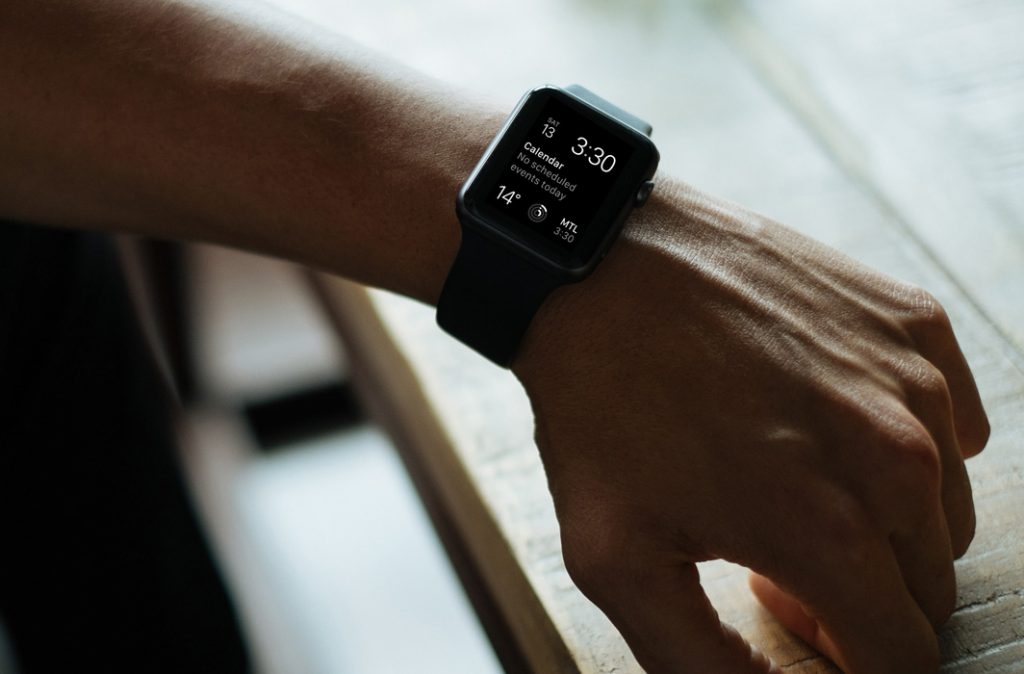 With the rapid advancement in technology, wearables have attracted a lot of new users. In a survey conducted by ACSM, it was found that wearable technology is a big business for 2016 and the industry is growing rapidly. There are hundreds of health and fitness tracking devices which helps users to keep track of their heart rate, blood sugar levels, sleep patterns, and many other activities. Interactive textiles, smart fabrics, and Google glasses have only taken wearables closer to people's heart. It is estimated that wearable technology will be a multi-billion dollar industry by 2018 with most of the demand expected to come in 2017.
2. Body Weight Training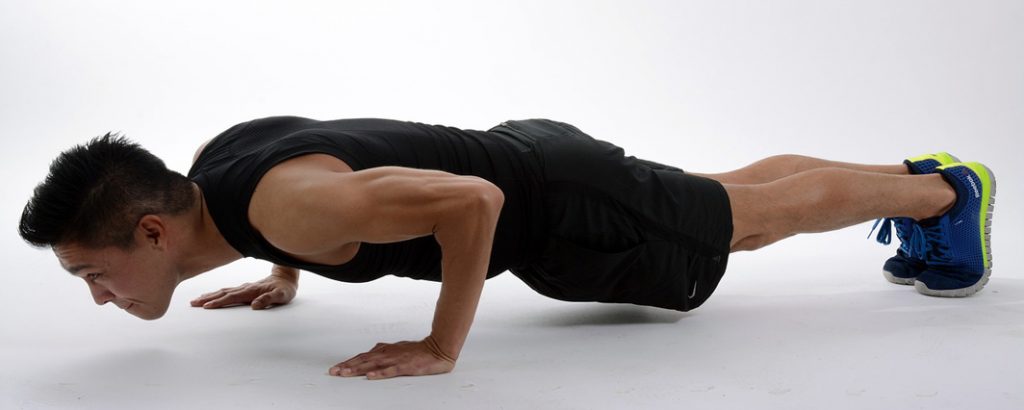 While body weight training is nothing new, the reason why it appears in our list of the most likely fitness trends for 2017 is because it hasn't been popular for quite some time but people are again realizing the importance of training according to their body weight. With the increased use of automation in everything that we do, it is no secret that we all are limited when it comes to the physical activities that we indulge in. Body weight training which includes push ups, pull-ups, and squats could just be the perfect way to improve our strength and relative movement.
3. Educated, Certified and Experienced Professionals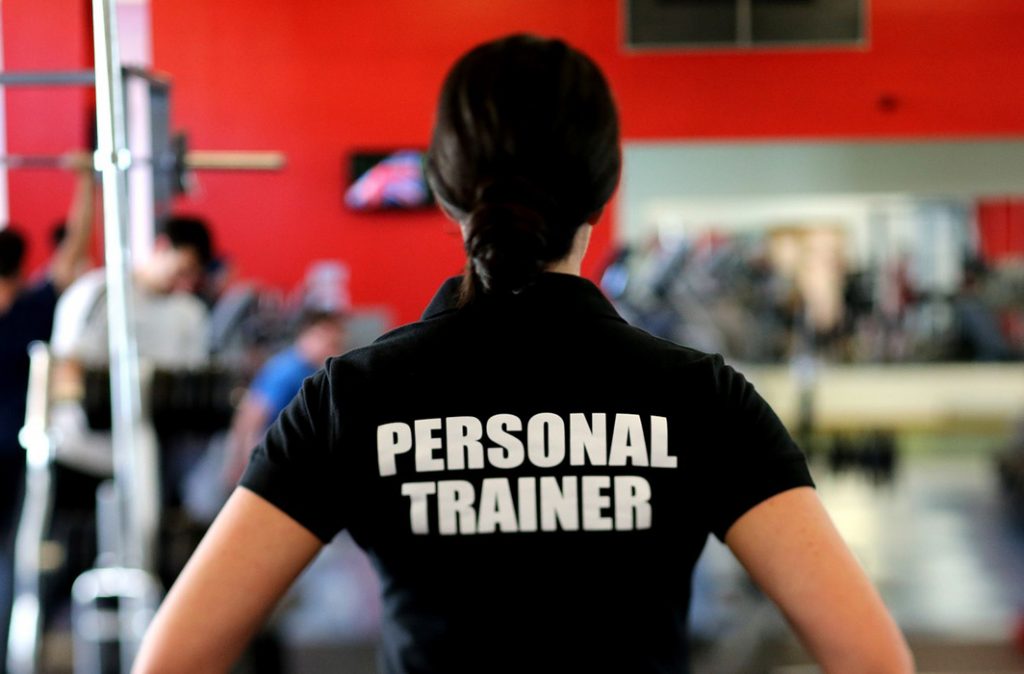 Exercising without the guidance of an expert has two major problems: poor results and frequent injuries to the muscles and joints – people have seemed to realize that. The coming year, we are more likely to see people hire professional trainers to get the best results and remain injury-free. Certified health and fitness experts offer advice on a range of stuff related to exercise, diet, and conditioning so it's always good to hire someone than not. That's what the trends looks like heading into 2017, confirms ACSM survey.
4. High-Intensity Interval Training (HIIT)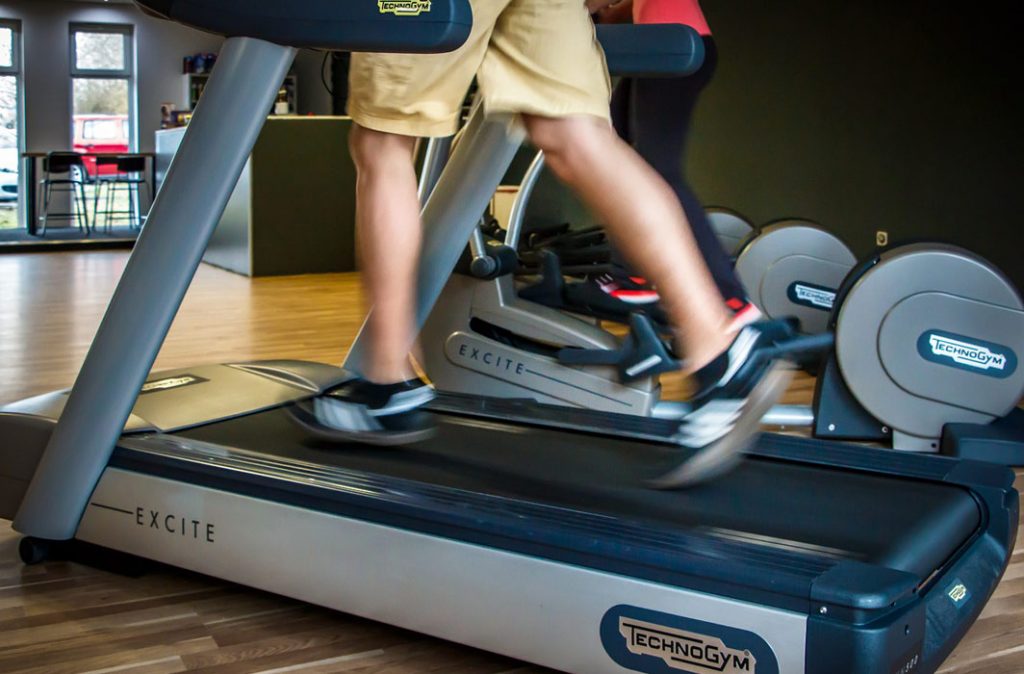 High intensity interval training has been gaining quick popularity in the past couple of years, and the trend is likely to continue in 2017 as well. Basically, HIIT involves a series of exercises wherein the recovery time between workouts is relatively less when compared to the regular weight training workouts. The reason why it's awesome is because it gives better results in less time than other exercises. You can also perform HIIT workouts using fitness devices such as treadmills and rowing machines. However, people are advised to be careful with the frequent injuries that are prevalent among beginners.
5. Group Training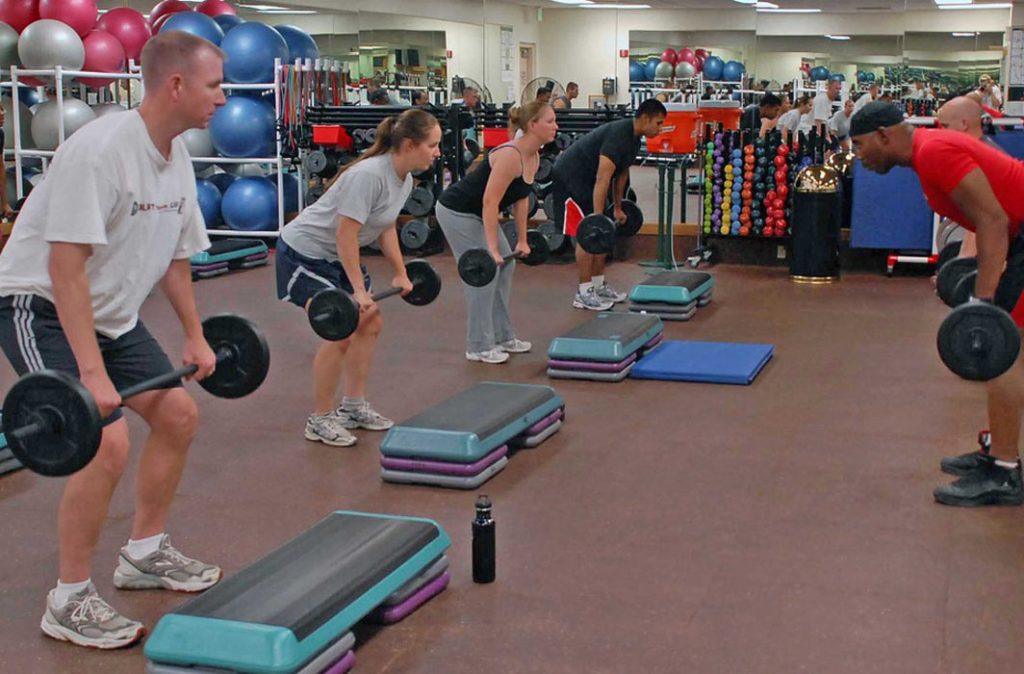 Although group training has been traditionally popular among women, this year we might expect to see a lot of men opt to train in groups as well. The main purpose of group training is to help members in the group stay motivated and enjoy their workouts while also exercising as per their fitness capabilities. There are a range of workouts to choose from depending on whether you are a beginner, intermediate, or an advanced fitness person. The reason why it's on our list is because this is the first time it has appeared in ACSM's list of top 20.
6. Personal Training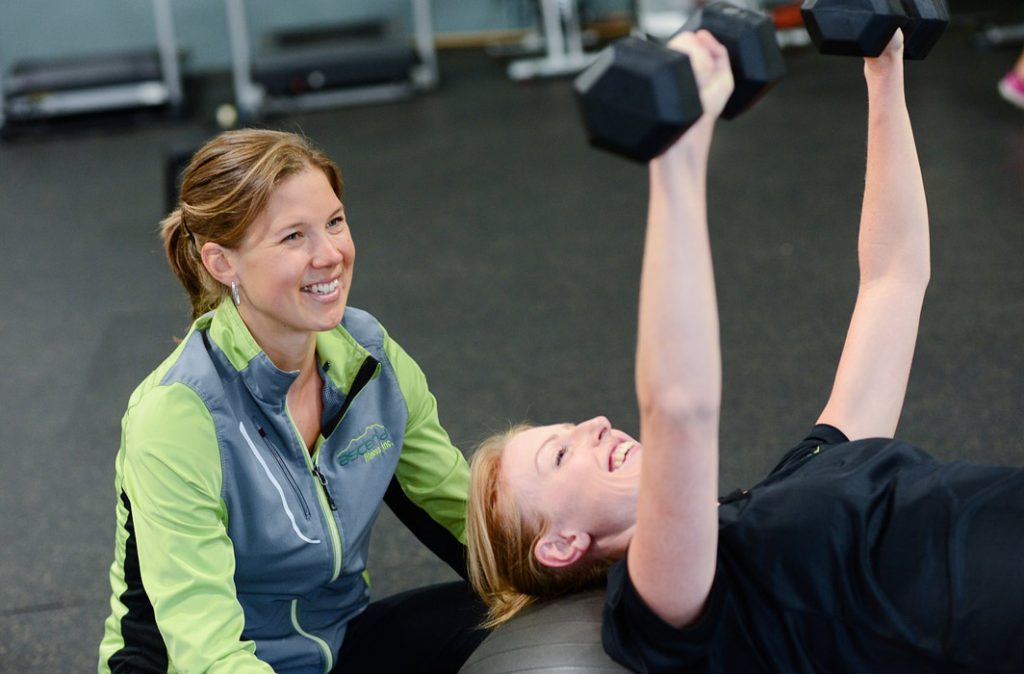 Personal fitness training has been on ACSM's list for almost ten years in a row now. However, every year we see that its popularity has been on a growing trend and it is expected to grow in 2017 as well, suggests ACSM. Anyone who is serious about burning calories must probably enroll themselves in a personal training program to reap the rewards of proper exercising. The same applies to aspiring bodybuilders too. With all that in mind, personal training sure looks to dominate in 2017.
Every year, we see new trends dominate the health and fitness market. The coming year, we could see some of the above-mentioned new and existing trends dominate the market. If you have any additional suggestions that we can add to our list, please add them to our comments below.
Author Bio:
Evelyn Kail helps people to live a happy and healthier life. She is an established Health and Fitness author (over 12 years of experience) and editor of garagegymplanner.com. She also loves writing about people and inspirational stories.