4. High-Intensity Interval Training (HIIT)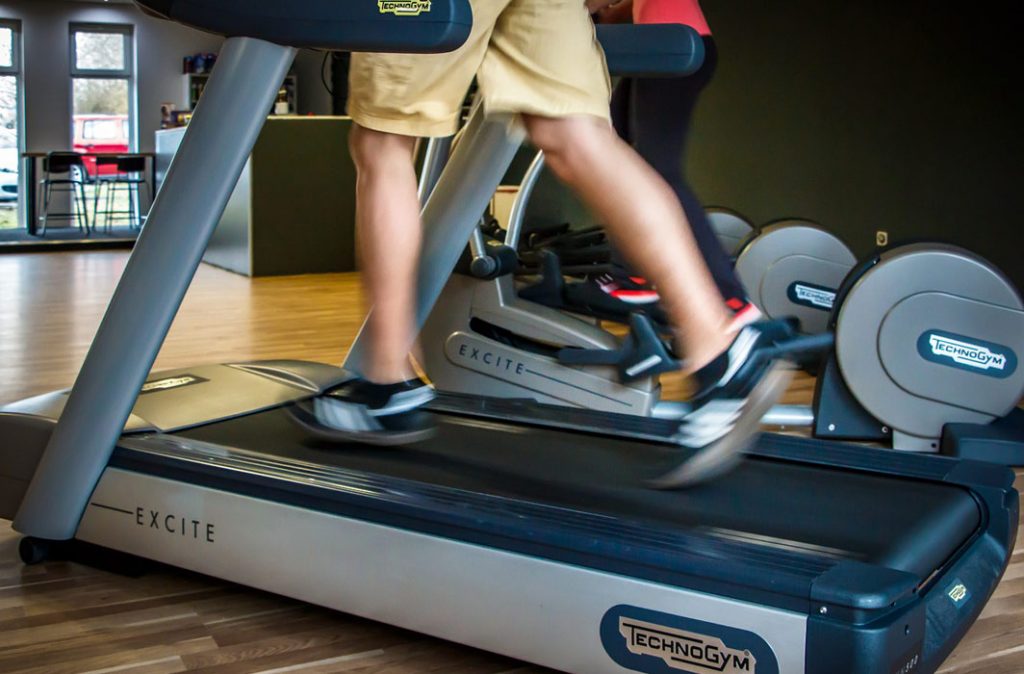 High intensity interval training has been gaining quick popularity in the past couple of years, and the trend is likely to continue in 2017 as well. Basically, HIIT involves a series of exercises wherein the recovery time between workouts is relatively less when compared to the regular weight training workouts. The reason why it's awesome is because it gives better results in less time than other exercises. You can also perform HIIT workouts using fitness devices such as treadmills and rowing machines. However, people are advised to be careful with the frequent injuries that are prevalent among beginners.
5. Group Training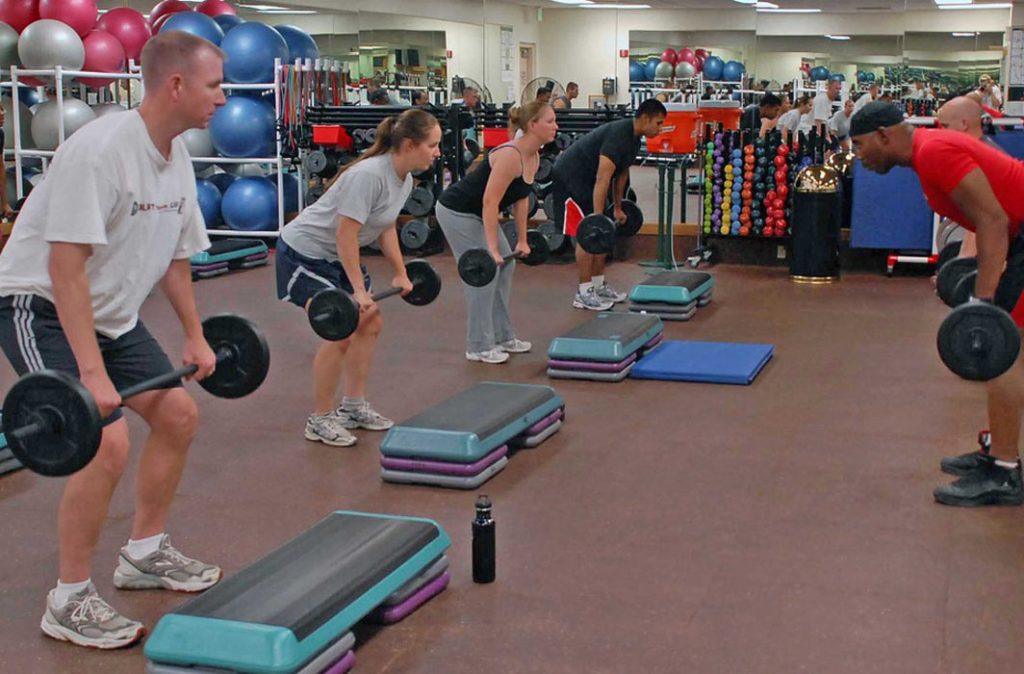 Although group training has been traditionally popular among women, this year we might expect to see a lot of men opt to train in groups as well. The main purpose of group training is to help members in the group stay motivated and enjoy their workouts while also exercising as per their fitness capabilities. There are a range of workouts to choose from depending on whether you are a beginner, intermediate, or an advanced fitness person. The reason why it's on our list is because this is the first time it has appeared in ACSM's list of top 20.
6. Personal Training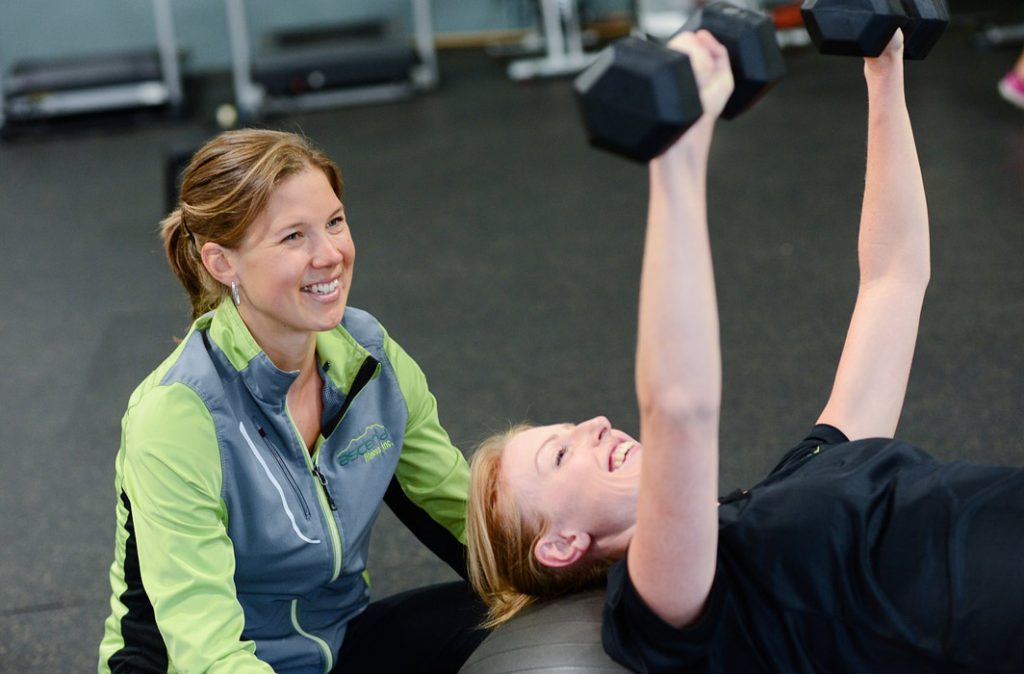 Personal fitness training has been on ACSM's list for almost ten years in a row now. However, every year we see that its popularity has been on a growing trend and it is expected to grow in 2017 as well, suggests ACSM. Anyone who is serious about burning calories must probably enroll themselves in a personal training program to reap the rewards of proper exercising. The same applies to aspiring bodybuilders too. With all that in mind, personal training sure looks to dominate in 2017.
Every year, we see new trends dominate the health and fitness market. The coming year, we could see some of the above-mentioned new and existing trends dominate the market. If you have any additional suggestions that we can add to our list, please add them to our comments below.
Author Bio:
Evelyn Kail helps people to live a happy and healthier life. She is an established Health and Fitness author (over 12 years of experience) and editor of garagegymplanner.com. She also loves writing about people and inspirational stories.