19 Signs You May Be Gluten Intolerant (SLIDESHOW)
Are you're feeling tired and headachy, and your digestive system is off (and has been for what seems like forever)? Or maybe you have some other symptoms: some dandruff, a rash, or a frequent feeling that you're operating in a depressed and disorganized manner.
You know that lots of people are going gluten-free, and you start to wonder: Could I be gluten intolerant, too?
Not everyone with these symptoms will have a gluten intolerance or allergy as there are plenty of other possible causes for each. But the possibility is worth considering if you and your physician can't identify other potential reasons for your problems.
#19- Breakouts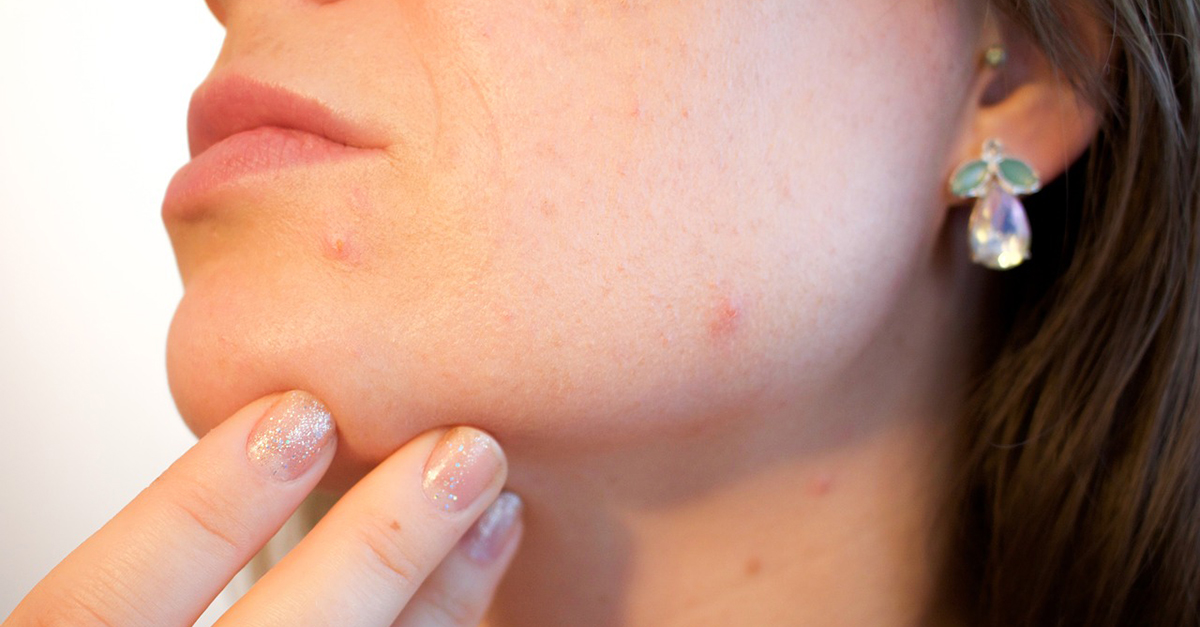 If you're sensitive to gluten, it acts in two ways. First, it alters the integrity of the gut, creating cracks in the gut lining that allow toxins to recirculate back into the system. Second, because gluten-sensitive people cannot properly digest gluten, these large molecules enter the bloodstream, and the immune system recognizes them as invaders, activating an immune response that increases inflammation, which in turn can result in acne. This kind of immune response also triggers the release of insulin, which results in raised hormone levels, another cause of acne.
DON'T MISS
10 Minute Body Transformation
Getting fit doesn't require expensive equipment, gym memberships or fitness classes. It just takes some will, determination, a balanced diet and 10 minutes a day! It's true! These 5 simple exercises will transform your body in just 10 minutes a day for 4 weeks!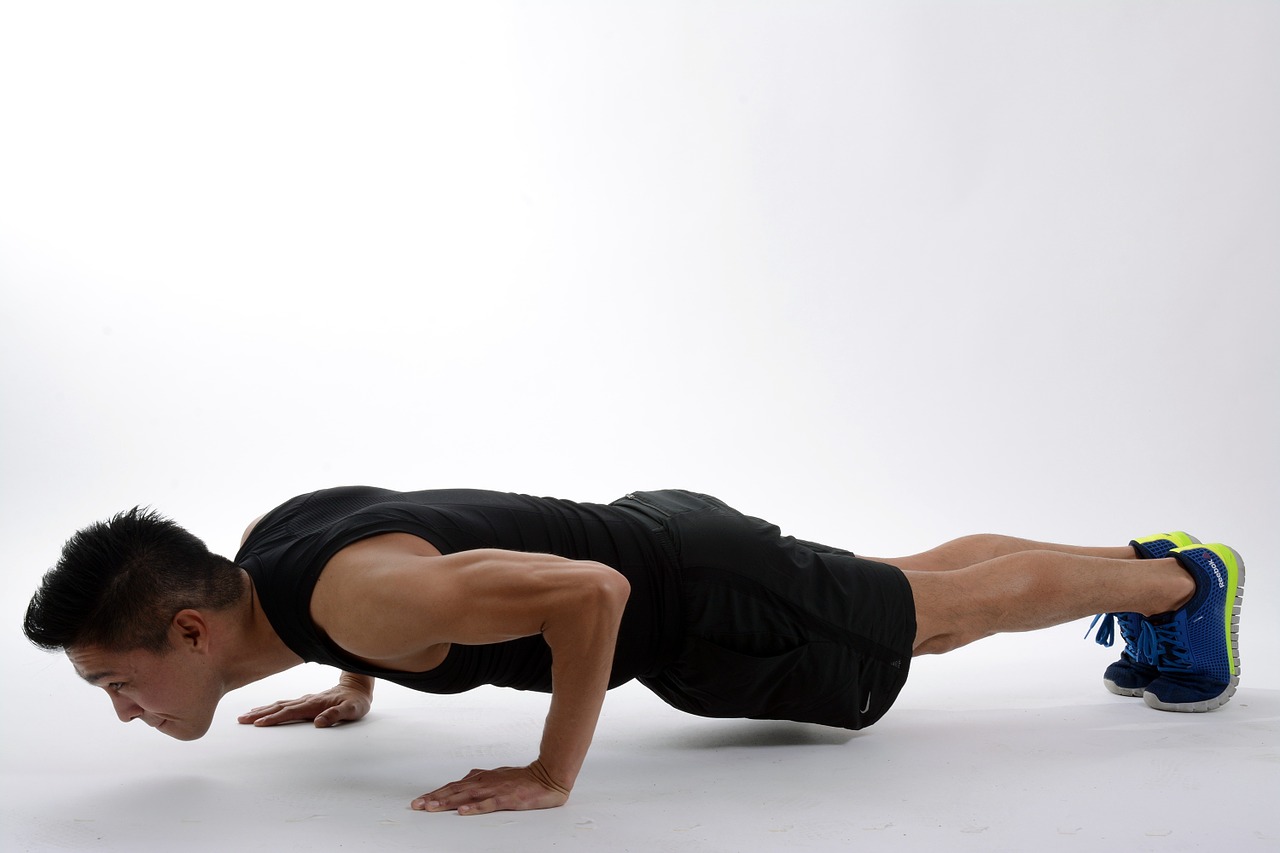 You'll Probably Never Eat Fast-Food French Fries Again After Watching This
Renowned activist and author Michael Pollan illustrates how McDonald's insists on using Russet Burbank Potatoes, a potato in America that is unusually long and difficult to grow. They further insist that their potatoes have no blemishes at all, which is hard because these potatoes commonly suffer from what is referred to as Net Necrosis, which causes unwanted spots and lines on the potatoes.