Innumerable people are resorting to yoga and meditation to get not only physical good health, but mental peace and sanctity. Different kinds of yoga postures are practiced by people as per their needs and requirements. Among the different kinds of yoga postures, Kundalini yoga needs a special mention. This yoga is also known as the Yoga of Awareness. Highest consciousness levels can be attained with this yoga posture. With deep spiritual growth and healing from within, the mind and the body gets inner brightness, which is evident from a person's appearance and personality. With regular practice of Kundalini yoga, you will have a self with high levels of radiance, strength and security.
Here are some amazing benefits that are offered by Kundalini yoga:
Provides protection from negativity
When Kundalini yoga is practiced consistently, it helps in expanding and fortifying the electromagnetic field, which is also referred to as aura in spiritual language. Everyone is surrounded by a specific aura and this provides protection against the positive and negative environments that surround you. People who have weak aura are often vulnerable to negative influences and have a tendency of being attracted towards negative forces. With regular practice of Kundalini yoga, it is possible to remain protected from negativity as there will be a bright and strong aura around you. You will always be centered in the light of the true identity.
Offers deep relaxation that has healing capabilities
In today's hectic and busy lifestyle, it is important to follow techniques that help in balancing and strengthening the nervous system. A weak nervous system can make you susceptible to lots of injuries and stress. With the ability to handle stress properly, the mind and body feel relaxed as the nerve endings get a complete tune-up with the Kundalini yoga pose. Complete healing is possible with total rejuvenation and relaxation. You will also experience resilience and great stamina helping in overdoing with levels of stress.
Convert karma into dharma with Kundalini yoga
Practice Kundalini yoga regularly and you will feel how you are being dragged out of karma and being converted to the path of karma. Various exercises that are integral part of the yoga help in burning off karma, making you more intuitive, present and conscious. Karma can have really bad effects on your life and you definitely don't want that. Take the path of dharma and see how fruitful life becomes.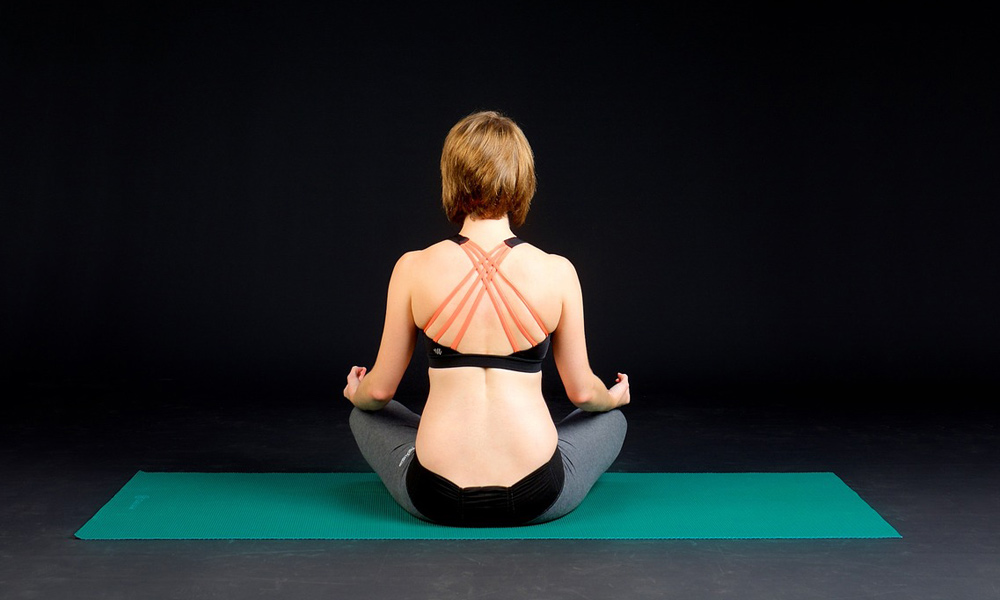 Providing neutral mind and emotional balance
If you are looking to purify your blood, balance the functioning of the various glands, strengthen your nervous system and most importantly clean out the subconscious thought patterns, Kundalini yoga is just perfect for you. The yoga program helps in providing greater awareness levels and also controls your responses to feelings and thought processes. It trains the body so that it does not react emotionally to situations. But it does not mean that the feelings remain repressed. The response should be balanced and measured and yoga helps in doing just that. With a neutral mind, the right actions and decisions are taken, providing solutions for different problems.
Connecting with great community
On attending Kundalini yoga for physical and mental fitness in a class, you get to interact with more numbers of people. This interaction with like-minded souls helps as a great tool for higher consciousness and spiritual growth. Sacred chants in unison, group meditation and community service projects following the yoga patterns can help in healing of the mind and the body. Positive changes will embrace you for sure with this yoga.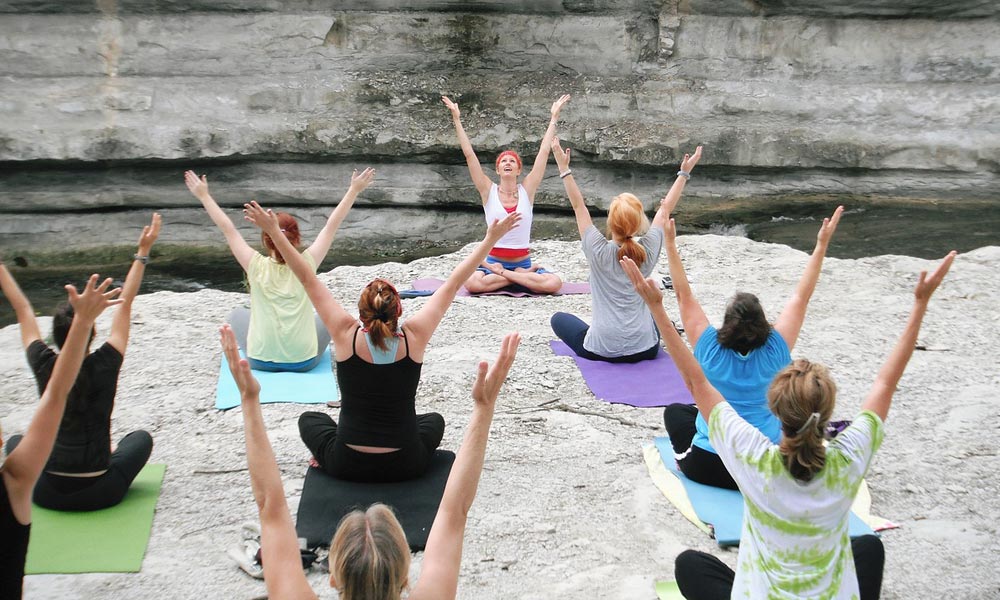 Author Bio:
Angelina is a professional blogger and a fitness freak. She is currently associated with www.harmoniamarin.com and takes part in Kundalini yoga classes on a regular basis.