Advent calendars are a great way to build anticipation and excitement for the big Christmas celebration. Traditional advent calendars are filled with candies, toys and little surprises, but this year you and your family can countdown to Christmas in a fun, non-traditional way with a Fitness Advent Calendar.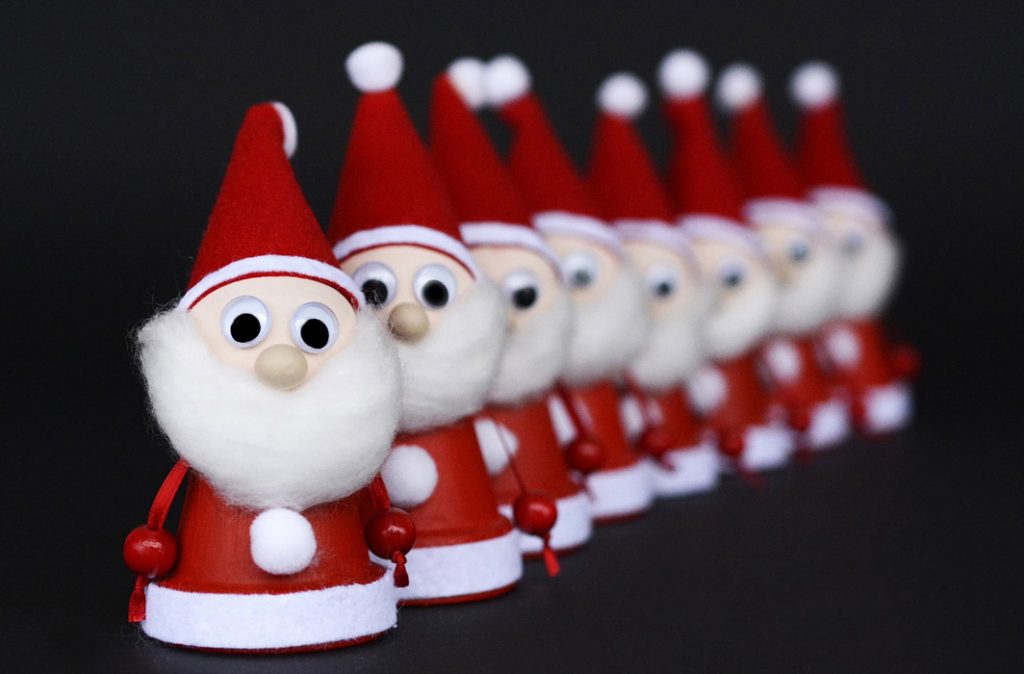 A Fitness Advent Calendar gives daily fitness challenges that will keep you moving and fit throughout the holiday season. Create challenges that are achievable and fun, based on your own fitness level.
Here are some examples of Fitness Advent Calendar daily challenges for a beginner:
use only stairs all day (no elevator or escalators)
10 crunches
5 squats
5 minutes of meditation
take a 20 minute walk
Fitness Advent Calendar daily challenges can be more intense for active people that regularly work out. For example, you can create stretch goals in your running or other cardio workouts and specify goals for strength training.
If you don't have time to make up your own, or need some ideas, this Fitness Advent Calendar printable provides fun challenges that will keep fitness top of mind, while you attend holiday parties.