A pregnant yogi has taken Instagram by storm! 37-year-old "Wah" Wunjina is a Thai yoga teacher currently living in the Netherlands.
The @wahderful instagram account has been showcasing her yoga practice since she began her yoga journey in 2013. She's recently become very popular on Instagram, gaining more than 17.9k followers once she started sharing her prenatal yoga practice. Apart from the first 12 weeks of her pregnancy, when she refrained from doing yoga to ensure the health of her baby, Wah continued to practice yoga regularly, and posted amazing videos and photos of her prenatal yoga asanas with her beautiful baby bump. Some of her videos have been viewed more than 64 thousand times.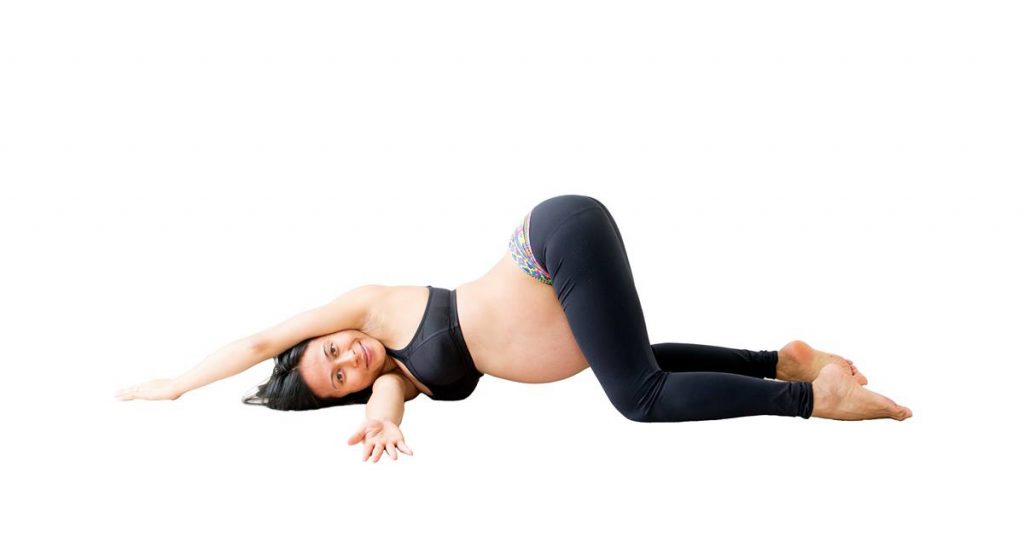 At 39 weeks pregnant with just one week left until she meets her first child, and carrying an additional 30 lbs of weight, Wah shared a video of her daily practice which involved balancing and stretching.
Wah is a healthy, vibrant and active woman that proves you can continue to live an active lifestyle and safely practice yoga while pregnant. She always advises her followers to consult their doctors to discuss whether their pregnancy allows any physical activity, and to what extent.